So-Called 'Born Alive Bill' Attempts to Stigmatize Abortion in Australia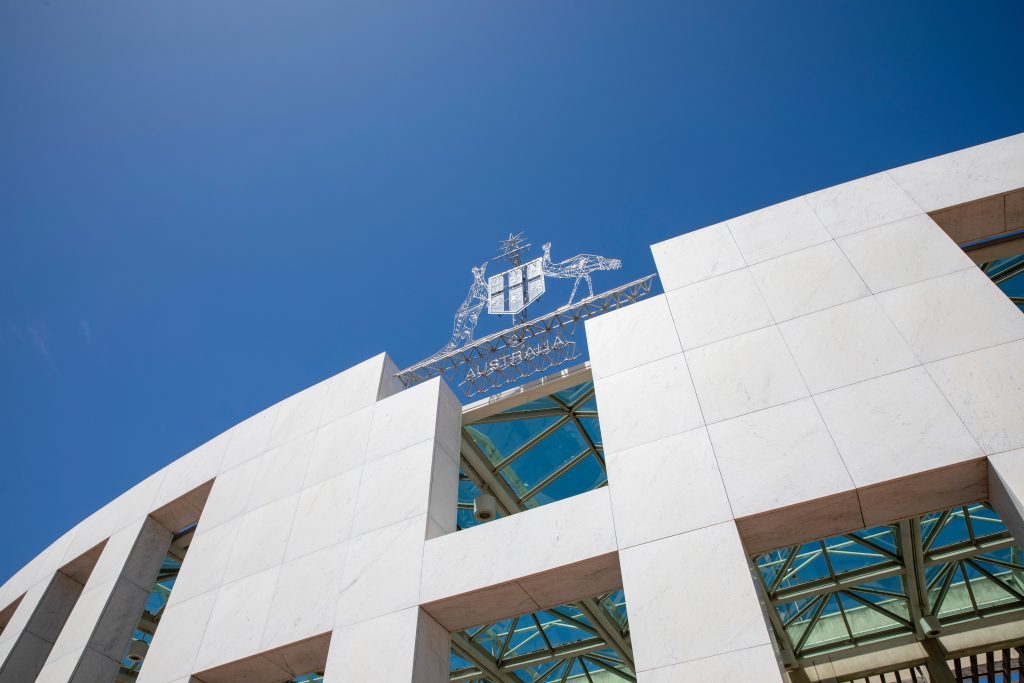 Canberra, Australia — In November 2022 three senators (without a uterus) introduced a US style anti-abortion bill into Australian Parliament. On 9 February 2023 the Australian Senate referred the bill to the Community Affairs Legislation Committee for inquiry with a report due by Thursday, 31 August 2023.
Around the world, these kinds of anti-abortion, anti-choice bills are deceptively worded, and introduced into parliament for the purpose of driving abortion stigma.
FPAA CEO Tracey Hutt states the facts:
'This kind of bill aims to mislead us. Those who need to terminate their pregnancy, the doctors and nurses, families, and the wider community. It is an unfair and dangerous tactic used around the world by anti-abortion politicians to spread misinformation – to try and unravel the health care we have fought for, and to repress our right to safe abortion care.
'Doctors and nurses are already required to provide appropriate health care. We don't need interference. Abortion is a private decision made with the support of our doctors.'