Tasmanian endometriosis clinic project update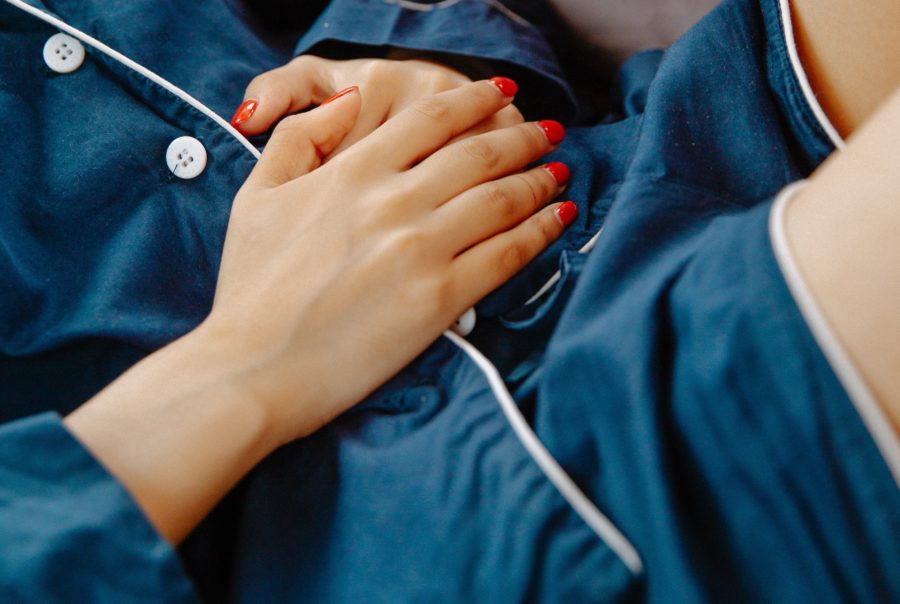 In March, we were delighted with the announcement from the federal government that we are the Tasmanian recipient of funding for an endometriosis clinic. Read more about that in a separate news post here >>.
Endometriosis is a chronic and often painful medical condition that affects people with reproductive systems, primarily individuals who menstruate. In this condition, tissue similar to the lining of the uterus, called the endometrium, grows outside the uterus. This misplaced tissue can be found in various locations within the pelvic region, such as the ovaries, fallopian tubes, outer surface of the uterus, and the tissue lining the pelvis. This can cause pain and a variety of issues. Learn more about endometriosis here >>.
Thanks to this funding, Family Planning Tasmania's pelvic pain and endometriosis service is currently being designed, and we are working closely with Primary Health Tasmania on the activities and funding.
We are aiming for September to have the main components of the service up and running. While we are still working on the details, we can say with certainty that our service is, and will be, a safe place for anyone with pelvic pain, period pain or an endometriosis diagnosis. They will be listened to, and their pain will be taken seriously.
Our service ensures that referrals to specialists for a potential diagnosis of endometriosis will take place at the earliest appropriate time. But we know waiting lists for specialists and surgery are long, so our service will focus on helping people manage and live with their pain and other symptoms. To do this, we will assemble a multi-disciplinary team with a range of accessible and affordable in-house services including pelvic physio and pain management groups. We will also establish a dedicated referral pathway for free or low-cost psychology with UTAS as well as a portal with resources and information for all Tasmanians.
Seeking people in Tasmania with lived experience of pelvic pain or endometriosis
Join our focus groups on the 3rd or 6th of July and help us provide services that really help people living with pelvic pain or endometriosis in our community.
We're looking for people in Tasmania with experience of pelvic pain and period pain – either with or without a diagnosis of endometriosis – to join our initial focus group and help us shape our new service.
We'd like to know about your experiences with your condition and symptoms and the healthcare you have received and ask for your views on some of the ideas we have for our new service.
All participants will be compensated for their time ($50 Visa gift card per hour), and the focus groups will be entirely confidential.
Two focus groups are currently scheduled – both held online via Microsoft Teams and scheduled to last 1.5 hours:
Mon 3rd July at 12.00
Thu 27th July at 19.00
You can sign up directly for your preferred focus group sessions using the Register here button.